A1 Roofing Bromley In Bromley Provides Top Quality Epdm Roofing
EPDM is a long lasting synthetic rubber roofing membrane that is widely used in the construction of low slope roofing in Bromley.EPDM continues to be a preferred choice for architects, roof engineers, and contractors for both new build and replacement roofing projects in Bromley.With three different assembly methods and two membrane colour selections, there is an EPDM roof for every requirement in Bromley.in Bromley Materials come in black or white EPDM, and assembly methods include ballasted, fully adhered, and mechanically fastened systems. A1 Roofing Bromley is an accredited supplier and installer of EPDM roofs in Bromley. A1 Roofing Bromley have been in the roofing business for over 10 years, offering high quality roofing installation and repair services. You guarantee top quality services when you work with A1 Roofing Bromley.
Our Guarantee
---
Free site visit and survey
No hidden costs
British standards compliant
Fully Insured
Clean and efficient
Professional workmanship
Quality Epdm Roofs For Bromley Residential Homes
Give your home in Bromley additional security with an EPDM rubber protection. High humidity and moisture can be a threat to the structural composition of your home in Bromley. A1 Roofing Bromley EPDM services provide adequate protection from the elements for the protection and security of your home in Bromley. Call A1 Roofing Bromley Now on 020 3633 7191 to Handle your EPDM Roofing Project in Bromley.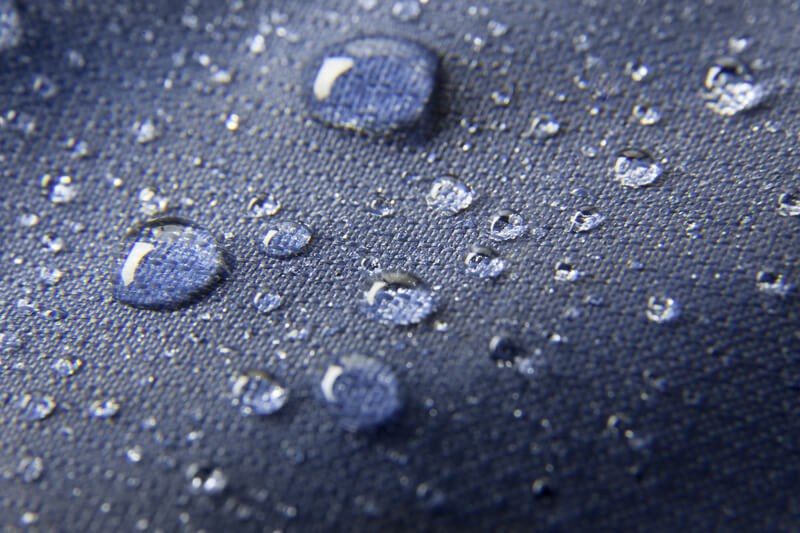 Our highly trained roofers at A1 Roofing Bromley ensure that you get high quality EPDM roofing that is energy efficient, affordable, sustainable, and durable in Bromley. A1 Roofing Bromley have covered several EPDM roofs in Bromley, and our clients continue to trust us for the high-quality standards we offer. A1 Roofing Bromley get high quality materials at favourable prices because of our relationship with major EPDM material suppliers in Bromley. As such, A1 Roofing Bromley customers benefit as the low-cost is passed on to them. A1 Roofing Bromley complete roofing projects, and also provide EPDM coverings for surfaces around the Bromley home such as walls, summerhouses, garden work-sheds, and so on.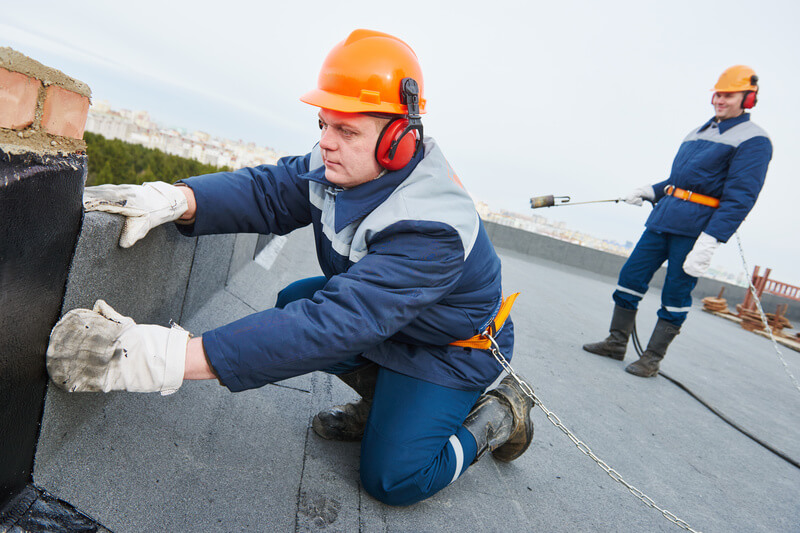 Highly Functional And Efficient Epdm Roofs For Commercial Buildings In Bromley
The EPDM roofing success of A1 Roofing Bromley is based on the quality of the synthetic rubber compound that is used. With our high quality synthetic rubber compound, you can trust that your commercial building will be adequately protected in Bromley. For value for money, go for EPDM roofing solutions from A1 Roofing Bromley. A1 Roofing Bromley provides EPDM services for buildings such as churches, office properties, shopping centres, distribution plants, and so on.
You don't need to be concerned about being liable for any incident that occurs during a A1 Roofing Bromley installation. Considering the nature of our business, we do not compromise on safety, which is why A1 Roofing Bromley have full insurance coverage. You have the peace of mind knowing your business in Bromley is not only in good hands, but is under adequate coverage. A1 Roofing Bromley services are comprehensive and include both installation and replacement projects, making A1 Roofing Bromley the best choice to meet your EPDM construction needs in Bromley.
Do You Need Help ?
Call Us Now On
Why Choose A1 Roofing Bromley In Bromley?
Highly Qualified Epdm Roofers In Bromley
Our A1 Roofing Bromley team of installers, A1 Roofing Bromley consultants, and A1 Roofing Bromley technicians are experts in the EPDM roofing industry. For over a decade, A1 Roofing Bromley have been operating in the Bromley roofing industry. This has better positioned us to provide our A1 Roofing Bromley customers with satisfactory services.
Epdm Roof Replacements In Bromley
At A1 Roofing Bromley, we offer EPDM roof repair and replacement services. Before we begin work on your project, A1 Roofing Bromley carry out a thorough survey of your roof for free. A1 Roofing Bromley execute our jobs with minimal disruptions and disturbance. A1 Roofing Bromley strive to provide the best customer service, as our Bromley EPDM installers are friendly and always available to give expert advice. A1 Roofing Bromley leave our customers satisfied after the execution of each project.
Worthwhile Investment
At A1 Roofing Bromley, we strive to deliver the best services to our customers. As such, A1 Roofing Bromley ensure that we deliver reliable services at pocket friendly costs. We buy our materials in bulk from top suppliers in the business, which enables us purchase products at discounted costs that are reflected in our prices.
Epdm Roof Insulation In Bromley
A1 Roofing Bromley's polysios provides you with a roofing solution that gives value for money. It is a highly efficient solution in Bromley. One of the benefits of using it is that its R-value per inch is the highest when measured in real world conditions. This makes it the smartest investment you can make on your roofing insulation in Bromley.
All Types of Roofing Work Undertaken
Do You Need Help ?
Call Us Now On
A1 Roofing Bromley Epdm Roofing Services In Bromley
A1 Roofing Bromley roofing engineers are qualified to deliver the most effective problem-free services. Whether a new build, replacement or refurbishment project, our objective at A1 Roofing Bromley is to provide EPDM services guaranteed to satisfy our client's roofing requirements. At A1 Roofing Bromley, we deliver products that are built with the efficiency and sustainability of your commercial roofing in mind. At A1 Roofing Bromley, we provide services that include the use of polysio insulation and reflective membranes. Solutions that include the use of polysio insulation and reflective membranes contribute to energy conservation in Bromley. This leads to less power consumption and more savings in Bromley.