Spruce Up The Look And Feel Of Your Property In Bromley With Elegant Fascias From A1 Roofing Bromley
Good quality, professionally mounted fascias have the dual purpose of decorating a Bromley property and decreasing the chances of the occurrence of structural failures. On top of giving your Bromley based property a feel of sophistication and modernity, rooflines also have the dual purposes of allowing your home to function as it was designed to, while raising its market value. Nevertheless, in order to maximize on the look, functionality and value of your property, you need to call on the expertise of professionals at A1 Roofing Bromley to install the fascias on your property. You Bromley house will appear old and unattractive, if it has weather-beaten, dull cladding. A1 Roofing Bromley stocks a wide range of high quality uPVC fascia boards that are guaranteed to give your home a modern, high quality look. People and businesses in Bromley and its surrounding regions can take advantage of the customized rooflines that come in a variety of colours, and are available at A1 Roofing Bromley.
Our Guarantee
---
Free site visit and survey
No hidden costs
British standards compliant
Fully Insured
Clean and efficient
Professional workmanship
A1 Roofing Bromley: Top Quality Material And Personnel Standards For Top Quality Customer Satisfaction In Bromley
A1 Roofing Bromley is well placed to give satisfaction to its clients in Bromley, through the use of well trained and well equipped fascia installation teams. What's more? We're fully accredited by the major professional standards regulation bodies in the UK, including the National Federation of Roofing Contractors (NFRC) and the Confederation of Roofing Contractors (CORC). What this means is that whenever you call on A1 Roofing Bromley to repair, install or maintain your fascias, you are assured that we will use our cutting edge tools to provide you with a reliable service.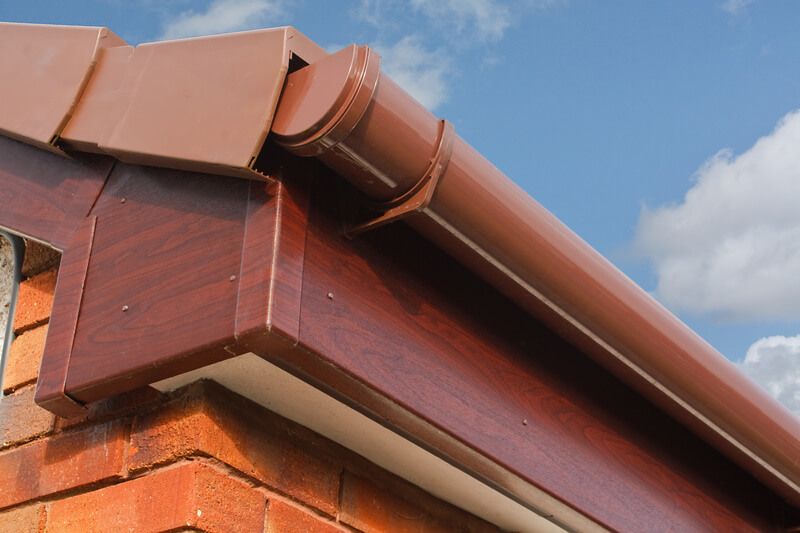 A1 Roofing Bromley also have full insurance to completely take care of any unexpected issues that may arise --- which very rarely occurs. With A1 Roofing Bromley, you are completely in safe hands, as we draw on the over ten years during which we have provided exceptional quality services to people in Bromley- 70% of who have gone on to recommend us to their friends and family.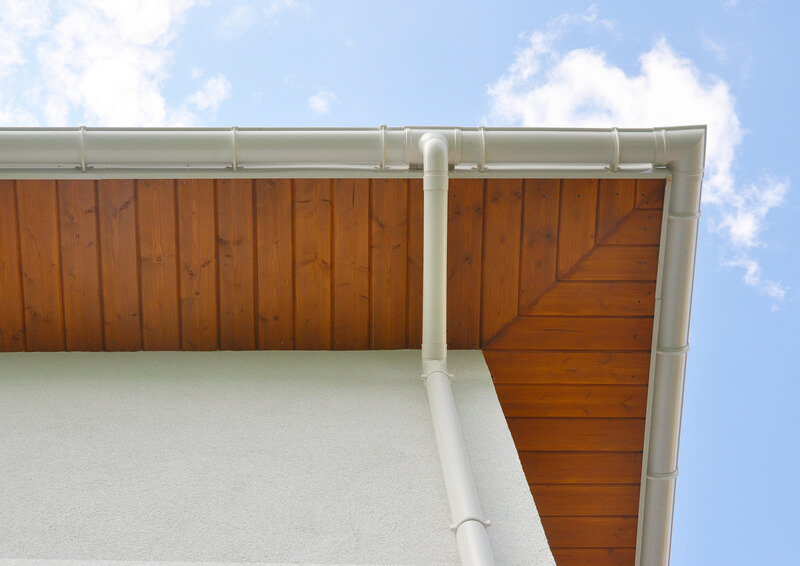 A1 Roofing Bromley Increase The Value Of Your Property With High Quality, Well-designed Fascias
Best quality and professionally installed by A1 Roofing Bromley expert team A1 Roofing Bromley have teams of professional repair/maintenance and installation personnel. A1 Roofing Bromley CORC and NFRC certified. We have been providing our services to people in Bromley for the past ten years and have had hordes of satisfied customers. A1 Roofing Bromley Fully covered with our work assured.
Talk to A1 Roofing Bromley if you are looking for a quick, free quotation that gives you value for money and comes with no obligations! Get in touch with A1 Roofing Bromley, if you are looking for some of the most competitive fascia installation, repair and maintenance rates that you can find anywhere in and around Bromley. We are able to maintain low prices, for the simple reason that we do not view our clients as figures in our balance sheets, but as vital cogs in A1 Roofing Bromley's progress. The desire to keep A1 Roofing Bromley clients, both industrial and domestic, satisfied, is the reason why A1 Roofing Bromley only use the highest quality uPVC fascias and strive to maintain standards that are at par with industrial best practices. A1 Roofing Bromley premier quality uPVC fascias solutions in Bromley offer a range of benefits to perceptive property owners and real estate developers.
Do You Need Help ?
Call Us Now On
They Make Your Property More Durable
They protect your windows, doors, garden plants and other outdoor properties in Bromley. They help with the drainage of water from your Bromley property.
The Fascias That We Provide Appear To Have Been Made From Wood In Bromley
They maintain their colour, even when exposed to water in Bromley. They do not require much cleaning and maintenance in Bromley.
Well Trained, Friendly Installers Who Are Locally Based In Bromley
Get in touch with A1 Roofing Bromley today if you are based in Bromley and are looking to have fascia work done on either a new home or on an old one. One of our friendly and helpful customer support representative is ready and waiting to take your call A1 Roofing Bromley on 020 3633 7191 to satisfy whatever enquiries or concerns you have.
A1 Roofing Bromley: For The Installation Of Modern Looking, Professional Grade Fascias In Bromley
A1 Roofing Bromley has the most modern of tools, and uses only the highest quality personnel, which guarantees the reputation that it has, over the years, gained as a stickler for detail and premium standards. If you are looking for professional, friendly people who will quickly and efficiently work on your fascias, then you won't go wrong with A1 Roofing Bromley.
All Types of Roofing Work Undertaken
Do You Need Help ?
Call Us Now On
A1 Roofing Bromley: The Best For The Provision Of Quality, Beautiful, High Performance Fascias In Bromley
They help to impress potential buyers in Bromley and add value to the property. You can choose from a wide variety of colours and finishes, all of which have been designed to add style to your property in Bromley. Should you prefer fascias that are made of wood, we also offer that alternative to our uPVC offerings to Bromley residents. We are a big company, which is able to fulfil all orders, large or small, that are made by our clients in Bromley. Call A1 Roofing Bromley on 020 3633 7191 to get a free and quick quote. A1 Roofing Bromley are an experienced fascia solutions provider and are committed, knowledgeable and proficient. That way, you're assured of exceptional A1 Roofing Bromley fascias installation, repairs or maintenance with long lasting appeal and value. In addition, the fact that A1 Roofing Bromley are registered and insured with the relevant authorities and employ only the most qualified personnel should give you peace of mind when A1 Roofing Bromley work on your property in Bromley. The work that we do relies on our expertise and dedication, which A1 Roofing Bromley use to carefully carry out your Bromley based projects. A1 Roofing Bromley only use best standard tools and materials for all our projects, including the Eurocell 18mm fascia board. All the fascia installations that A1 Roofing Bromley carry out also come with concealed ventilation strips, which allow for proper ventilation and prevents condensation. We have completed a wide range of projects, all of which you can view by getting in touch with our A1 Roofing Bromley Customer care representatives and discussing your fascia installation, maintenance or repair. Contact A1 Roofing Bromley on 020 3633 7191 to get a free estimate of how much you will need to get the job on your Bromley residence done.