A1 Roofing Bromley Is Your Go-to Specialist For Replacement Tiles In Bromley
Over the years we have developed a reputation for utilizing the most durable replacement tiles for all of our projects, regardless of the scale. With a decade of active service, we have been able to deliver total satisfaction to homeowners in Bromley. A1 Roofing Bromley provide our clients with quality services that are fully insured, accredited, and backed by a team of highly experienced and qualified individuals. Our team of highly qualified specialists at A1 Roofing Bromley will visit your home, and provide you with a free estimate of the necessary materials for your roofing plans. They will also recommend the best procedures for successful completion.
Our Guarantee
---
Free site visit and survey
No hidden costs
British standards compliant
Fully Insured
Clean and efficient
Professional workmanship
The Reasons Your Property In Bromley May Need Replacement Tiles
A1 Roofing Bromley complete insurance and industry accreditation. At A1 Roofing Bromley, we have a fully stocked showroom where customers are able to properly visualize the appropriate tiling options for their replacement tiles. We have an array of tiling options with different colours and styles. Clients can contact A1 Roofing Bromley to enquire more about the specifics of the roofing options. We can provide the most appropriate fit for your property. Reach A1 Roofing Bromley on 020 3633 7191 for all your relevant enquiries, and we will be happy to assist.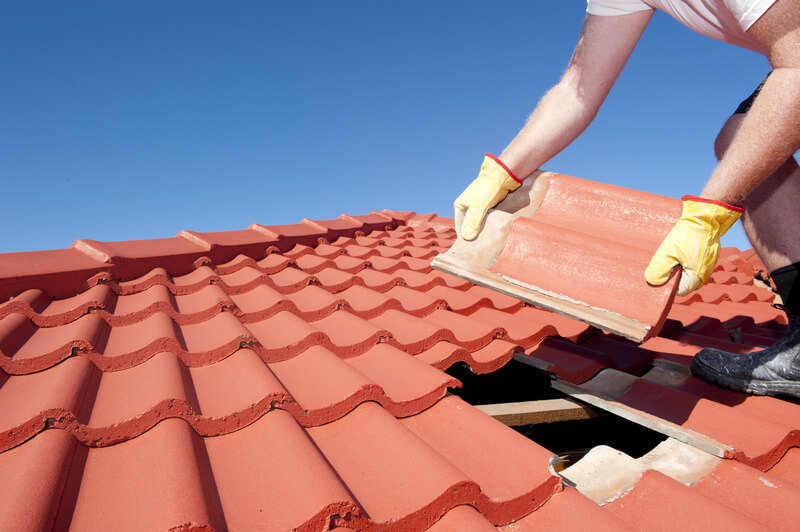 A1 Roofing Bromley have a team of respectable and well-trained staff that are available around the clock to provide you with answers, along with a no strings attached'quote. After a significant amount of time, roofing tiles may be damaged, leaving Bromley homeowners defenceless against pests and weather. There are times when the roofing structure may have been poorly designed by the first roofers in Bromley. This decreases the appeal and value of the property.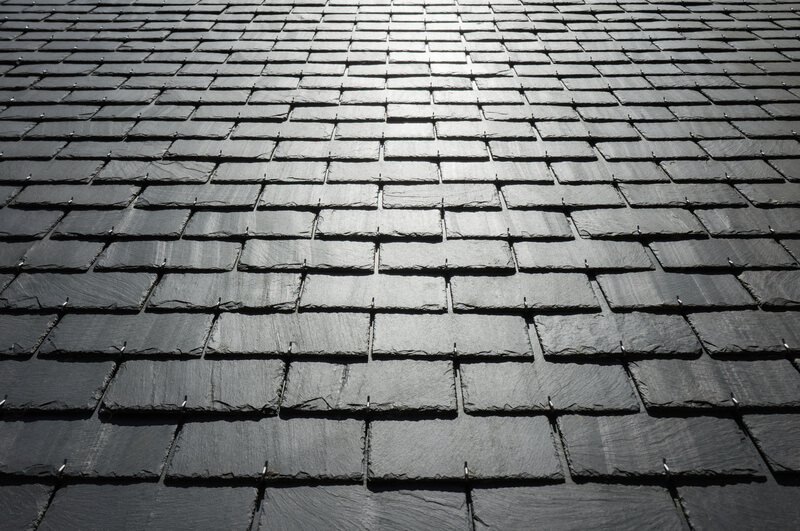 A1 Roofing Bromley Deliver Excellent Roof Tile Replacement Service To Clients In Bromley
A necessary change may be required for your roofing tiles, or you may just want to restructure your roofing, and A1 Roofing Bromley can deliver. We are able to provide the necessary options you may require for your tiling needs. A1 Roofing Bromley put heads together and finally conclude on an appropriate fit for your home. With the range of tiles options at our disposal at A1 Roofing Bromley, your house will exude a sublime glow to match the durability of these tiles once they are installed.
A1 Roofing Bromley have over ten years of premium experience in Bromley. We guarantee you: The world's best safety standards. High quality tile replacements. Completely free quotes with no hidden obligations from A1 Roofing Bromley. Free roofing consultation and advice. Completely free surveys of your Bromley property. Warm and friendly staff in Bromley. Competitive prices for residents of Bromley. A1 Roofing Bromley provides clients in Bromley with the classiest and most durable tiles in the area. Here are a few reasons why you may want to choose us for all your roofing needs:
Do You Need Help ?
Call Us Now On
A1 Roofing Bromley Bring Class And Character To Your Roofing
Whatever your personality, A1 Roofing Bromley replacement tiles are able to reflect that; whether it is relaxed and cool, or energetic and fiery. Homeowners in Bromley can easily contact A1 Roofing Bromley customer care line at 020 3633 7191. It is open 24/7. Our customer service representatives are willing to answer your questions, and assist you in getting a free quotation on your roofing project.
Tough
Our replacement tiles are able to last for a longer period than typical roofing tiles. Coupled with our long lasting guarantee on all our products, A1 Roofing Bromley is the go-to company for all your roofing tile needs.
Resistant To Weather
Do you have a snow or rain problem in Bromley? Replacement tiles will give you the right safeguard to keep warm and comfortable in the harshest winter or rainstorm in Bromley.
Our Specialists Are Versed In Modern And Traditional Best Practices
Replacement tiles don't just make a home, commercial building, or public property look new and attractive in Bromley. It infuses elements of traditions that are polished and mirrored in a modern version.
All Types of Roofing Work Undertaken
Do You Need Help ?
Call Us Now On
The passionate and experienced professionals employed by A1 Roofing Bromley deliver exceptional roofing replacement services to clients living in and around Bromley. With A1 Roofing Bromley, homeowners are able to get consultations free of charge. Our experts provide suggestions for necessary changes and corrections on poor roofing jobs, at no extra cost. At A1 Roofing Bromley, we are able to completely renovate all roofing requirements. We make sure all our client demands are met; from simple repairs to complete reinstallations. A1 Roofing Bromley ensure that our specialists are well trained and focused on the job. `They are cordial, honest, and will provide impeccable services. Replacement projects are nothing new to A1 Roofing Bromley. For more than ten years, we have consistently delivered high quality repairs, alterations, and conversion services to homeowners in Bromley. Our specialists at A1 Roofing Bromley are able to attend to a wide range of projects, and provide services at extremely affordable rates. Our clients in Bromley also get 20 year warranties, while the roofs have a 50 year lifetime guarantee. A1 Roofing Bromley encourage you to give us a call if you have any questions regarding replacements, or if you require our services. We can be reached at 020 3633 7191 for a free, no obligation quote.